Therapy for
couples

&

individuals

in the

Los Angeles area
Find the clarity you need for a happier and healthier life with our specialized therapy services.
Our services & specialties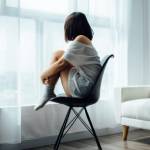 Trauma therapy
Trauma has no timeline. We can help you fully understand and heal from your trauma.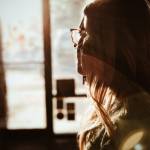 Cognitive behavioral therapy
Change the way you behave and think with CBT therapy that works for you.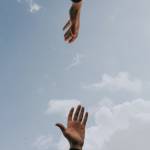 Anxiety & depression
Symptoms of anxiety and depression can feel never-ending. Get your life back!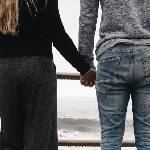 Relationship counseling
A healthy relationship is a happy relationship. We are here to help you feel seen.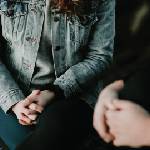 Addiction counseling
Don't let addiction and substance abuse weigh you down. We are here to help.
Managing your mental health can be overwhelming. It's time to find relief and live a healthier, happier life.
At Clarity Family Therapy, we understand that life can present its challenges, and we are here to help you overcome them. The number one overarching problem we solve for our clients is mental and emotional distress.
If left untreated, mental and emotional distress can negatively impact self-esteem, relationships, and overall quality of life. It can also lead to physical health issues like headaches, digestive problems, and chronic pain.
We provide you with the tools you need to overcome these challenges and live a healthier, happier life. Our therapists use various evidence-based treatments to help you develop coping mechanisms, gain insights into your thoughts and emotions, and improve communication strategies.
Use your insurance at Clarity Therapy
We are proud to accept a variety of insurance plans so that quality, affordable mental health care is accessible to those that need it most. Call us today to see if we are in-network with your insurance plan!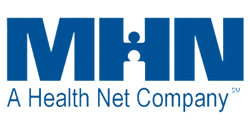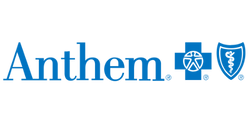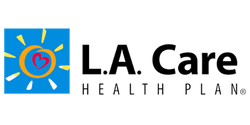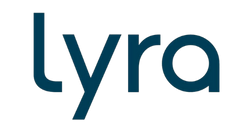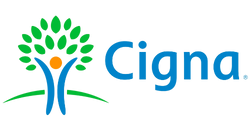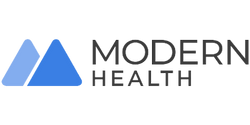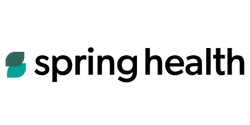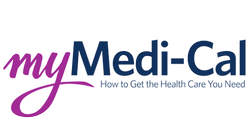 You deserve quality mental healthcare that is accessible and affordable.
If you're ready to take the first step towards a happier and healthier life, schedule an appointment with Clarity Therapy today. Our skilled therapists are dedicated to helping you overcome your mental health challenges and giving you the tools you need to live a fulfilling life.


Individual therapy



Group therapy



Marriage counselling



Counseling for all ages



Safe zone



Always confidential



Sliding scale payments