Improve your relationship or marriage. Feel the spark again.
Couples & relationship counseling
Couples therapy is a type of psychotherapy that can help you improve your relationship by helping to rebuild it. But how can it help you?
It's time to start focusing on what really matters.
Couples therapy can help address a variety of relationship issues from reoccurring conflicts, feelings of disconnection, issues related to sexual conflict, external stressors such as money or parenting issues, and potential affairs or betrayals. It can help you at any stage of your relationship regardless of marital status, age, race, faith, or sexual orientation.
There are several forms of couples therapy which include:
Marriage therapy or counseling
Premarital therapy or counseling
Family therapy or counseling
It is also a short-term type of therapy. There are varying types of couples therapy approaches which include:
Gottman's method — involves addressing conflict areas to give both you and your partner problem solving skills. The aim is to improve the quality of friendship and intimacy levels between your partner and you.
Emotionally focused therapy — focuses on the improvement of attachment and bond that you and your partner share. It helps with feelings of disconnection.
Psychodynamic method — explores the underlying fears/hopes that drive you and your partner to understand one another better.
Cognitive behavioral therapy — involves identifying negative thought patterns that influence behavior.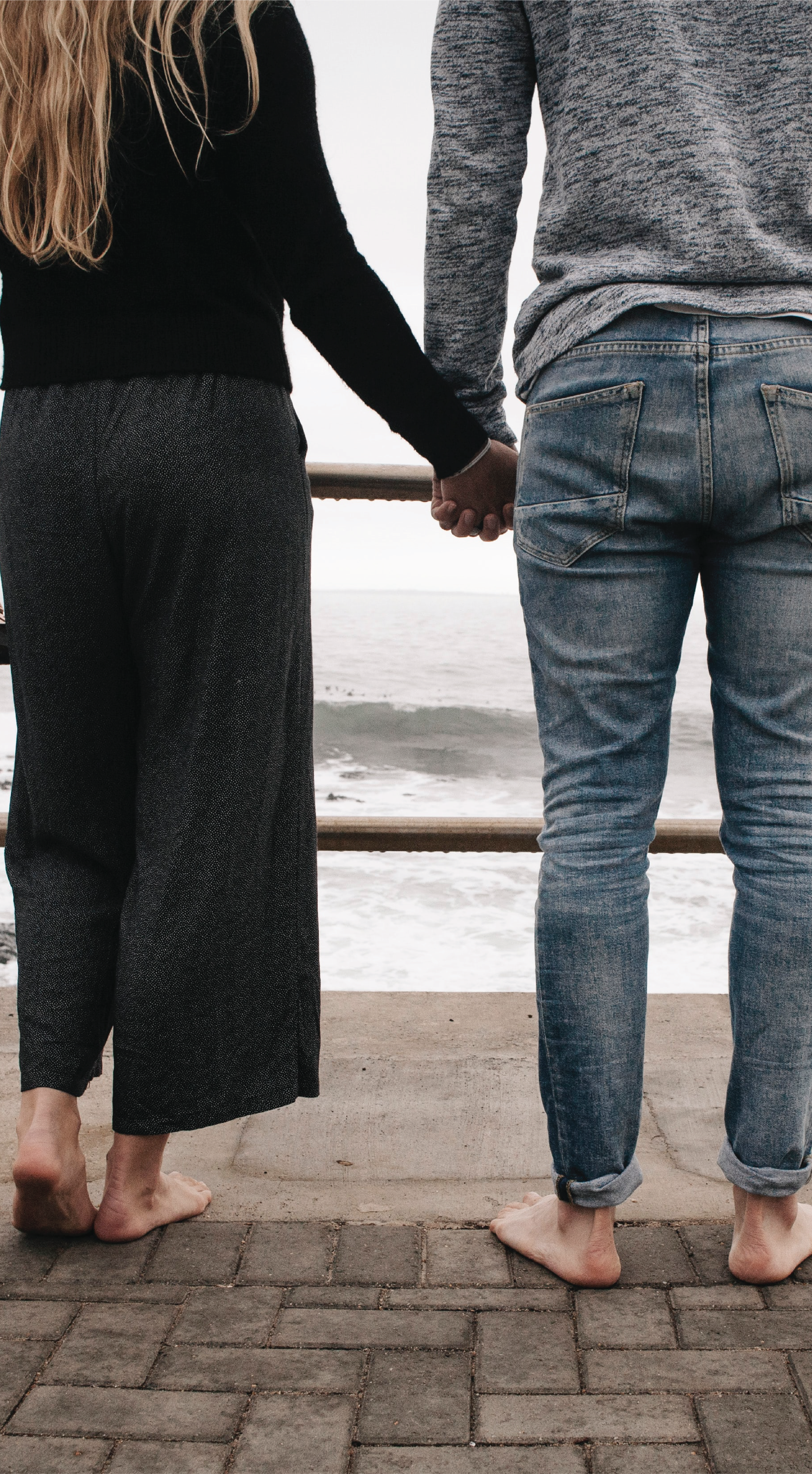 Our therapists at Clarity Family Therapy Services will get to know you, while getting to identify your feelings, explore your past, focus on the solutions, and teach skills such as: anger management, problem solving, and conflict resolution skills. Couples therapy can also help explore roles in the relationship and unhealthy dynamics. Beliefs and values can be challenged. Finances are a major source of conflict in many relationships and couples therapy can open transparent dialogue around income and spending habits. Couples therapy can explore the time you spend together as a family and what is sabotaging that time spent together. Maybe you and your partner are not on the same page as wanting children or how you want to raise them. Couples' therapy is ideal for helping communicate and address these issues. It can also help with those who are having difficulty conceiving or contemplating the adoption process.
Couples therapy can also help with those who encounter familial relationship issues when there are issues stemming from conflict with other family members. Maybe you are experiencing a health crisis and not sure how to support your partner, and mental illness is one of those issues that can put a huge strain on a relationship. There are also many external stressors that can cause conflict in a relationship, all which couples therapy can be beneficial towards.
The benefits of couples therapy are endless. It helps to reduce relationship distress and increase satisfaction of the relationship overall. It can help you understand your partner better and identify relationship issues. It can help you improve your own communication skills, resolve conflict, strengthen friendship and attachment, and terminate dysfunctional behaviors. You can learn life skills and overall improve your relationship satisfaction to live a more fulfilling life.
Something to consider is if you both are in to undertake couples therapy together or if one partner is not open it. You can consider doing couples therapy alone. There may be issues of domestic violence or substance abuse that may be hindering the relationship which might call for specialized treatment, and if you are not safe, you should contact the police or a shelter near you for help. If you feel you may benefit from couples therapy, Clarity Family Therapy Services just may be the practice to fit your needs. We are virtual and have a group of specially trained therapists to choose from, all of which come from a variety of backgrounds, and all that use a holistic approach to therapy. Clarity therapists meet you where you are and can help you live that more fulfilling, connected life you deserve. Reach out today to set up an appointment if you feel it is right for you.
You deserve access to quality mental healthcare
Clarity Therapy is proud to accept a variety of insurance plans so that quality, affordable mental health care is accessible to those that need it most.
We are currently partnered with MHN Health Net, Aetna, Anthem, Anthem Blue Cross Blue Shield, LA Care, Lyra, Cigna, Modern Health and Spring EAP, and work with some Medi-Cal services. We also use a sliding scale on an as-needed basis.
Call us today to see if we are in-network with your insurance plan!
Our team is here to help you heal
Meet our talented therapists, social workers, and counselors based in Los Angeles, California.
Tina Besimanto
Clinical Director, LMFT
Melissa Behrends-Gelfman
AMFT
Modern & progressive mental healthcare
We believe everyone has the right to mental and emotional wellbeing. We are honored to provide modern and progressive mental healthcare and counseling for members of, but not limited to, the following communities:
LGBTQIA+
Polyamorous & Non-Monogamy
Single Parent
Social Justice Ally
Veteran
Sex Worker
Sex & Kink Positive
Vegan
We also offer court-mandated therapy and anger management classes.
It's time to start healing