Anxiety

&

depression

therapy
Feeling blue? Let Clarity Family Therapy take care of you.
Mood and anxiety disorders, such as depression, bipolar disorder and anxiety, can feel debilitating; we can also live healthy lives and thrive while managing their symptoms.
Let us help you restore balance.
At Clarity Family Therapy Services, we have trained Therapists ready to meet you where you are. If you're looking for someone who will understand you and where you are coming from, we can find a potential match for you. Things not going so well and feeling blue? Let Clarity take the hassle out of waiting long wait times for appointments and get prompt and courteous service with the help of our admin team and friendly therapists who can schedule you with less than average wait times than other private practice or county agencies.
Are you experiencing any of the following?
Feeling down (sad), or anxious often or most of the time.
Having little interest in doing things you often found fun and exciting.
Feeling easily frustrated, irritable or restless.
Staying asleep too long or having difficulty sleeping.
Eating more (or less) than usual or, conversely, having no appetite.
Having significantly more pain, aching, headaches, stomach problems that do not resolve with treatment.
Having difficulty with concentrating, retaining information, or making decisions.
Feeling tired, even after a full night's rest.
Feeling worthless, guilty, hopeless, and/or helpless.
Thinking about hurting yourself or ending your life.
Some information on what causes depression: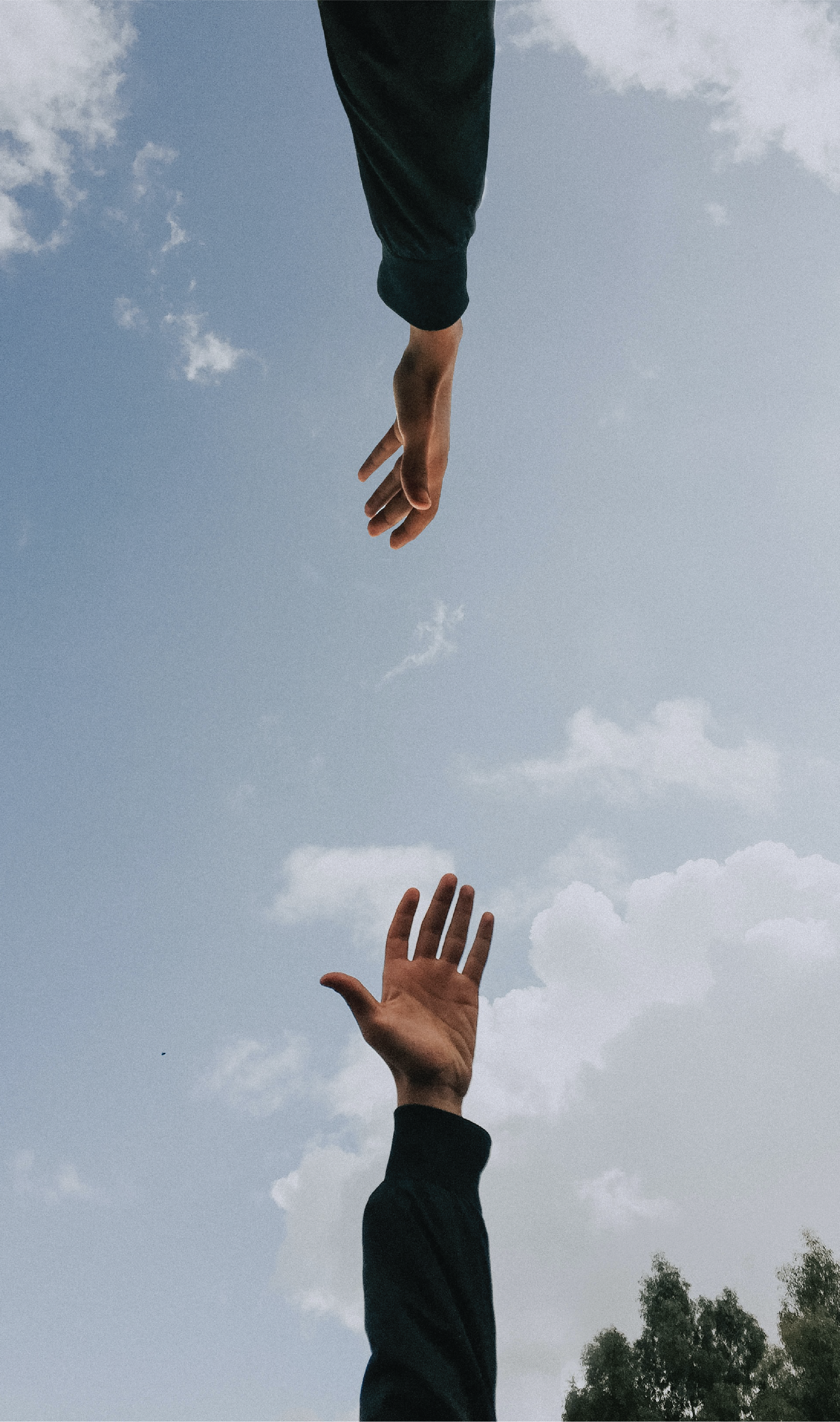 Having relatives that have similar mental health conditions.
Experiencing trauma or significant stressful events, the death of a loved one, or financial issues.
Going through major life transitions, even if planned.
Having medical issues such as cancer, stroke, chronic pain, or other chronic conditions.
Taking certain medications can alter brain chemistry. Talk to your doctor if you feel any of your medications might be making you feel depressed.
Using substances such as alcohol or drugs.
Some treatments for depression and alternatives to consider:
Choosing healthier alternatives in food, drink, ideas, and kicking out other people that live/ruminate inside of your head.
Quitting drug use or alcohol consumption; stopping smoking as smoking has been shown to have a link to depression.
Learning to overcome your anxiety, fears, and insecurities.
Learning to cope with overwhelming stress.
Dealing with past

traumas

.
Symptom management — that is — identifying things that make your depression worse.
Increasing positive interactions with friends and family.
Having more personal insight into what bothers you and learning how to cope with things that cause you frustration.
Finding a compatible and competent therapist who can help you navigate your own life through offered insight, ideas, and new perspectives. With Clarity Family Therapy Services, you can trust that your needs will be met with a holistic framework in mind. Your needs will be of the utmost importance and your voice is what matters and will be given the highest consideration when implementing treatment goals to serve the ultimate results you are longing for. The best potential outcome you are desiring is what we will strive for and work for as a team.
Therapists at Clarity Family Therapy can offer you a holistic approach to find alternative ways to dealing with depression, by giving you techniques and strategies that can help you to overcome negativistic thinking and coping mechanisms that no longer serve you. Reach out today if you feel that you want to see if Clarity Family Therapy Services might be a fit for you!
You deserve access to quality mental healthcare
Clarity Therapy is proud to accept a variety of insurance plans so that quality, affordable mental health care is accessible to those that need it most.
We are currently partnered with MHN Health Net, Aetna, Anthem, Anthem Blue Cross Blue Shield, LA Care, Lyra, Cigna, Modern Health and Spring EAP, and work with some Medi-Cal services. We also use a sliding scale on an as-needed basis.
Call us today to see if we are in-network with your insurance plan!
Our team is here to help you heal
Meet our talented therapists, social workers, and counselors based in Los Angeles, California.
Tina Besimanto
Clinical Director, LMFT
Melissa Behrends-Gelfman
AMFT
Modern & progressive mental healthcare
We believe everyone has the right to mental and emotional wellbeing. We are honored to provide modern and progressive mental healthcare and counseling for members of, but not limited to, the following communities:
LGBTQIA+
Polyamorous & Non-Monogamy
Single Parent
Social Justice Ally
Veteran
Sex Worker
Sex & Kink Positive
Vegan
We also offer court-mandated therapy and anger management classes.
It's time to start healing