Los Angeles therapy & counseling
Talk therapy can be an integral part of a healthy, balanced life.
At Clarity Family Therapy Services, your therapist will provide you with the observations, tools, and guidance you need to feel more confident and secure in how you approach and manage the challenges you face.
Our providers address a variety of concerns including, but not limited to:
Traumatic stress
Traumatic stress can occur after an impactful isolated event and as an effect of prolonged exposure to abusive behavior and fear-triggering experiences. Traumatic stress can also present itself weeks, months, and even years after the activating event(s).
Addiction & substance use
Using substances if often stigmatized and mistreat as the problem when it is actually a coping skill to deal with what is usually a much bigger underlying issue. Our clinicians are trained to take a holistic approach to teach healthier coping skills while addressing the underlying issues that are driving the compulsive behaviors.
Stress & anxiety disorders
Stress is a normal part of our lives and to an extent, it's essential to our ability to function. It can also very easily feel out of our control and can lead to a variety of physiological and mental health issues including disordered anxiety. Let us help you restore balance.
Perinatal mental health
Perinatal mental health refers to the parents' mental and emotional wellbeing during and after pregnancy, addressing the transition to parenthood or pregnancy loss. While traditionally seen as a part of women's health, more and more evidence is demonstrating a presence of perinatal mood and anxiety disorders in both gestational and non-gestational partners. Anxiety and depression have been identified as the leading complication in pregnancy and childbirth, affect 1 in 5 people who are pregnant.
Depression & mood disorders
Depression, Bipolar, and other mood disorders can feel debilitating; we can also live healthy lives and thrive while managing these symptoms. Everyone's needs are different and can benefit from a multidimensional approach.
Relationships & marriage
Relational issues are a very common concern. Whether it's with your family, your partner, your colleagues, your friends, and even yourself; we can help you learn the necessary tools to help you move towards healthier relationships.

Get in touch with us today.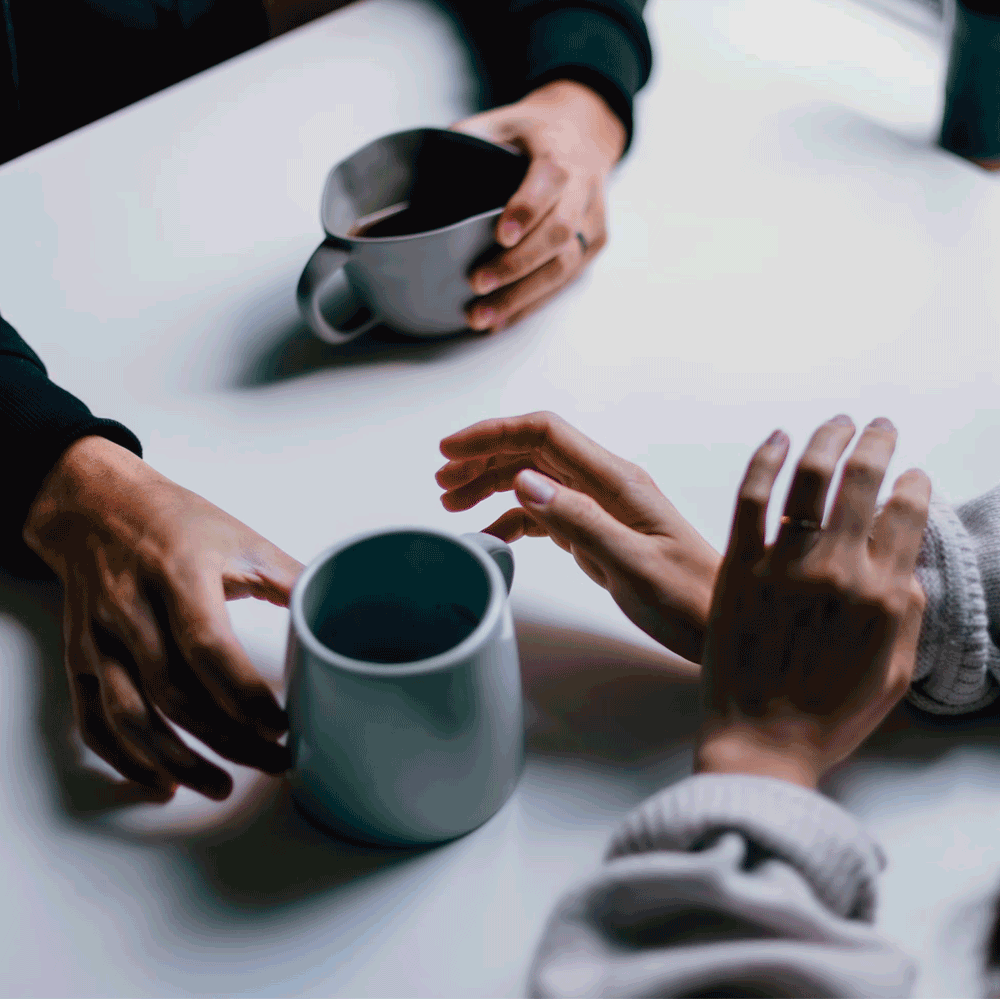 We are here to help you on your healing journey.
Meet our team of talented therapists, social workers, & counselors.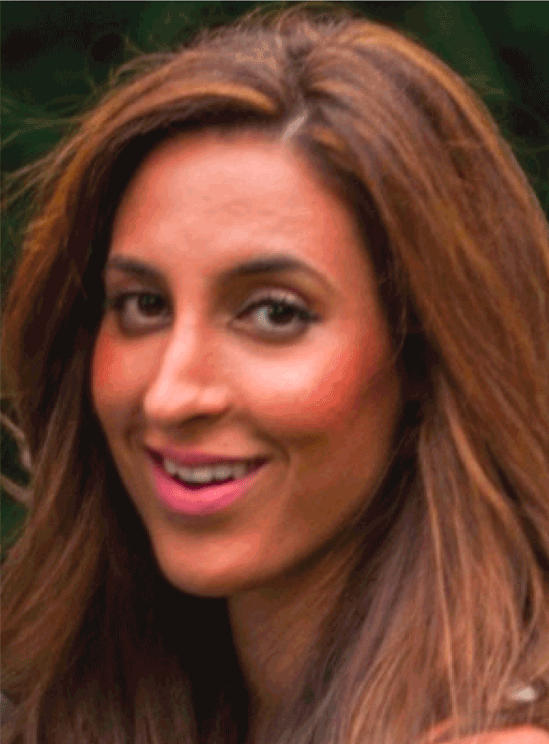 Tina Besimanto
Clinical Director, Licensed Marriage and Family Therapist 86962
Tina is a LMFT who has been practicing since 2012. She specializes in providing individual counseling for adults struggling with anxiety, depression, and relationship issues. She uses an eclectic approach, incorporating cognitive behavioral therapy (CBT) techniques and solution-focused strategies with a humanistic background. Tina is the Clinical Director of Clarity Therapy, where she strives to provide a safe and non-judgmental space for clients to express and work on themselves.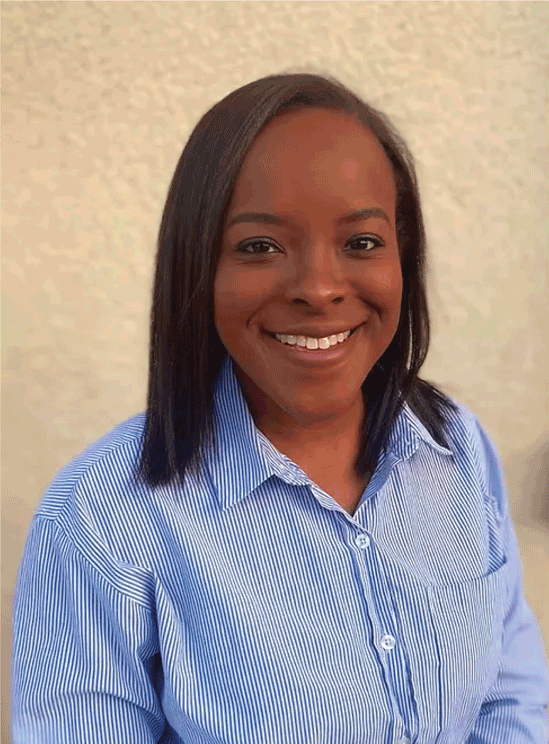 Shannae Hart
Associate Clinical Social Worker
Shannae is an ACSW with four years of experience working with a variety of diverse populations, including adults, children, and families. Her clinical approach emphasizes client empowerment through mindfulness practices, motivational interviewing, and cognitive behavior therapy (CBT). Shannae is licensed to diagnose and treat mental, behavioral, and emotional disorders, and has a deep-rooted passion for her work and an unwavering commitment to the mental well-being of all of her clients.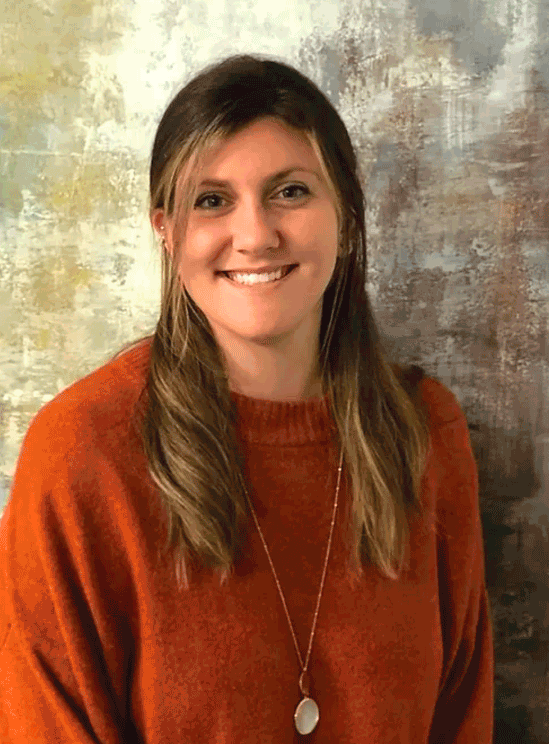 Melissa Regan
Licensed Marriage and Family Therapist
Melissa is a LMFT treating adults suffering from anxiety, depression, stress related issues, and relationship problems, with experience in eating disorder treatment. She has experience with individuals, children, adolescents, and families from diverse backgrounds and in a number of settings. Melissa's therapeutic approach incorporates elements of art therapy, cognitive behavioral therapy (CBT), dialectical behavior therapy (DBT), person-centered therapy, family systems therapy, and mindfulness.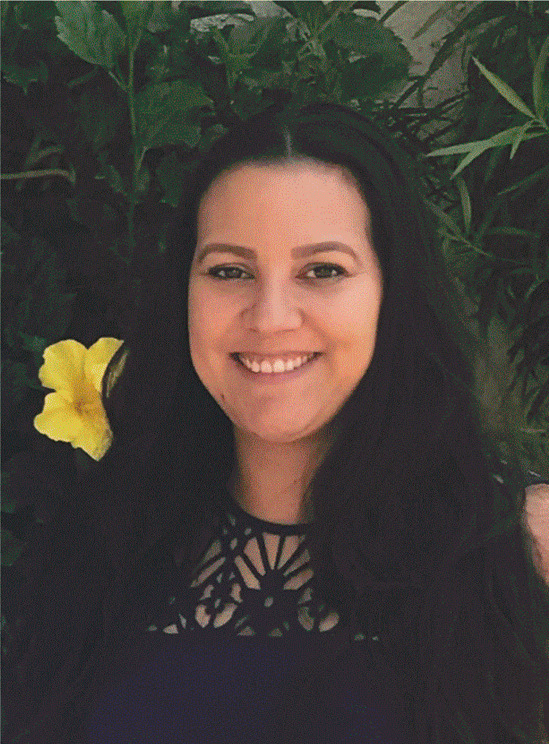 Marla Carbonell
Associate Clinical Social Worker
Marla is an ACSW close to licensure. She has three years of clinical experience with a variety of populations and clinical institutions contracted with the LA County Dept. of Mental Health Services. She is a first generation Guatemalan-American specializing in childhood trauma, anxiety, depression, ADHD, autism, and mood disorders. She looks forward to building rapport and guiding treatment with each client collaboratively. Her hobbies include gardening, listening to music, art, and tech.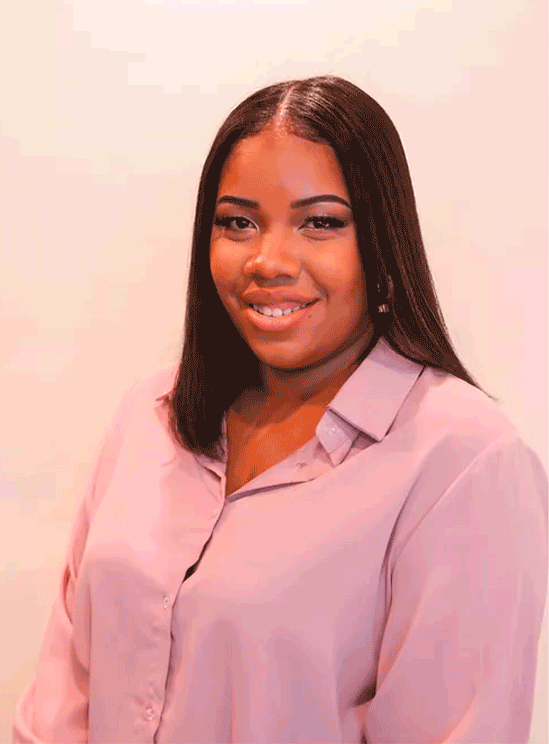 Asha Wilburn
Associate Professional Clinical Counselor
Asha is an APCC with four years of clinical experience and is soon to be licensed. She is certified in clinical evidence based practices Seeking Safety and Managing and Adapting Practices (MAP). Asha has a history of working with youth and families, specializing in areas of mood disorders, anxiety/stress related disorders, behavioral disorders, relationship issues, and crisis intervention. She enjoys building rapport with her clients and utilizes a client-centered approach to formulate and guide treatment.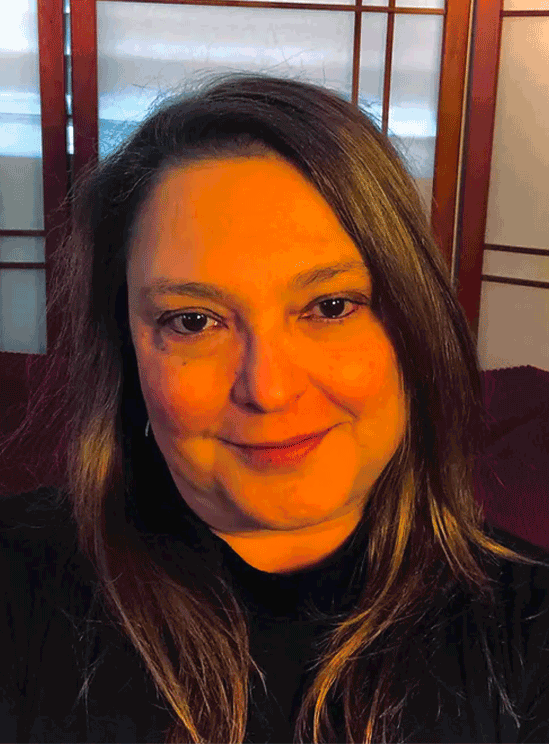 Lucy Curci Rocha
Associate Marriage and Family Therapist
Lucy is an AMFT who helps people understand and regulate their strong emotions. She utilizes cognitive behavioral therapy (CBT), dialectical behavior therapy (DBT), and psychodynamic therapy to help clients discover their true selves. Psychotherapy is a journey of self-discovery. Lucy is passionate about her work and committed to walking all clients through a pathway of mental and emotional well-being, helping them understand their journey every step of the way.
Is your insurance accepted?
Check to see if we are in-network with your insurance plan.
We are partnered with MHN Health Net, Aetna, Anthem, Anthem Blue Cross Blue Shield, LA Care, Lyra, and Cigna, and work with some Medi-Cal services. We also use a sliding scale on an as-needed basis.
Start your journey to mental health & wellness.
Get in touch with the experts at Clarity Family Therapy today.